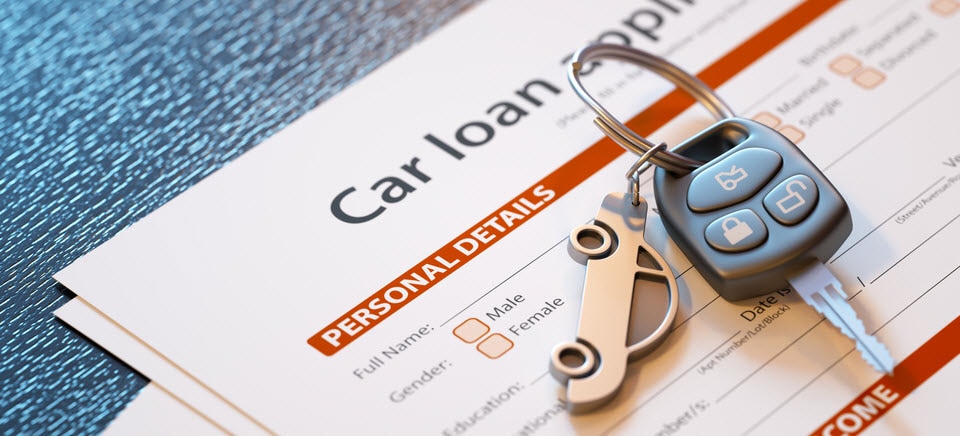 Financing Your Next Vehicle is Easy at Hicks Family Subaru in Corpus Christi
At Hicks Family Subaru, we believe that everyone deserves to drive a vehicle that excites them and accommodates their lifestyle. That's why we're here to help drivers from all over Corpus Christi get the best deals possible on the vehicles of their dreams. We think that shopping for your next vehicle should be a fun experience, not a confusing one, which is why we're here to help you choose the best financing or lease plan for you. Whether you already have your dream vehicle picked out or you need help narrowing down your options to fit your specific budget, we're happy to work with anyone in the greater Portland, TX area to help them drive home in the new Subaru model or used vehicle that's right for them.
Should I Buy or Lease a New Subaru Vehicle?
Chances are that if you're shopping for a new vehicle, you've wondered what the advantages are for buying vs. leasing your next vehicle. Both buying and leasing a new Subaru vehicle offer many benefits, but it's all about what you want to get out of your vehicle. If you want to build equity and drive your vehicle for a long time with complete freedom, buying is the right option for you. If you want the ability to drive a new vehicle every few years and spend less per month when driving it around Kingsville, TX, leasing might be a better option for you.
Why Buy a New Subaru Vehicle?
Why Should you buy a new Subaru vehicle? Buying a new Subaru vehicle is a great option for anyone in Rockport, TX who wants the freedom to do with their vehicle as they please. After you pay off your loan, your vehicle is yours. You can choose to customize your vehicle to look and perform the way you want it to. You also don't have to follow a maintenance plan and can instead get your vehicle serviced when you want to. Since you already paid off your vehicle, when you're ready to upgrade to a new vehicle, you get to sell your vehicle and use the value of it however you please.
Why Lease a New Subaru Vehicle?
When you lease a Subaru vehicle, your monthly payments aren't based off the entire price of the vehicle and are instead determined by the length of your lease. This means that you get to enjoy lower monthly payments on your vehicle, allowing you to lease a nicer model or trim level within your budget. Once your lease period is up, you can easily switch your lease into a new Subaru model and enjoy the most recent advancements in engineering and technology every few years.
Subaru Guaranteed Trade-In Program
If you currently own a Subaru vehicle and you want to upgrade to a new model, use the Subaru Guaranteed Trade-In Program to get the highest value back for your vehicle. The program works by allowing drivers with good condition ratings to trade in their vehicle after 12 months of ownership, for a period of up to 8 years from the vehicles original warranty date. Enter your VIN number today to see if your vehicle qualifies for the trade-in program.
Get Great Savings on New Subaru Models with Subaru Global Incentives
To help make every vehicle more affordable and accessible to drivers around Robstown, Subaru offers global incentives on every vehicle, allowing you to take advantage of financing and lease savings on your favorite Subaru models throughout the year.
Contact Us with Any Questions About Buying or Leasing Your Next Vehicle at Hicks Family Subaru
Our financing experts are here and happy to help you on your journey to own or lease the vehicle of your dreams. We invite you to contact us online, over the phone, or make the short trip from Alice to learn more about your options today.